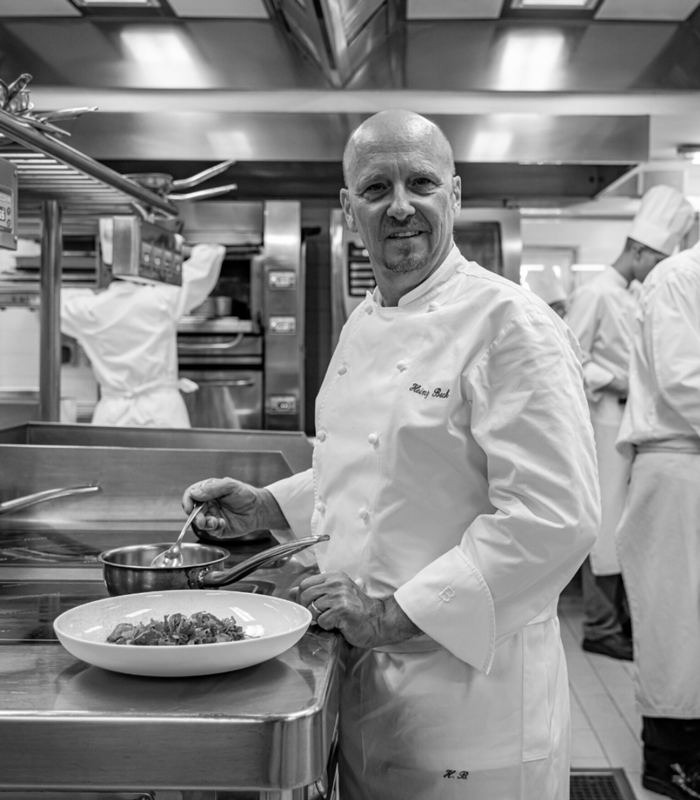 Play video
Heinz Beck
A unique project that is both functional and aesthetically pleasing and in line with the need for cleanlisness, technology and practicality. Completely electric with a specific comb-like layout with separate pass areas. A three-star kitchen for a three-Michelin-star restaurant.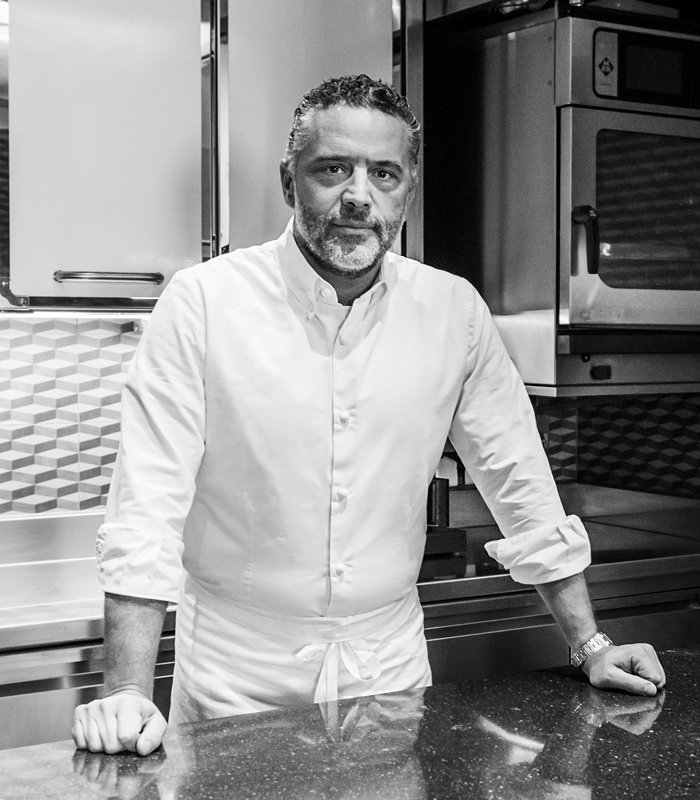 Play video
Giancarlo Perbellini
Decorated with red enamel and glossy steel edges. A leading kitchen that fits perfectly, in all its elements, in a space of small dimensions. The special handling of the extractor fan allows the kitchen to be the centre of attention, and practically in the dining area.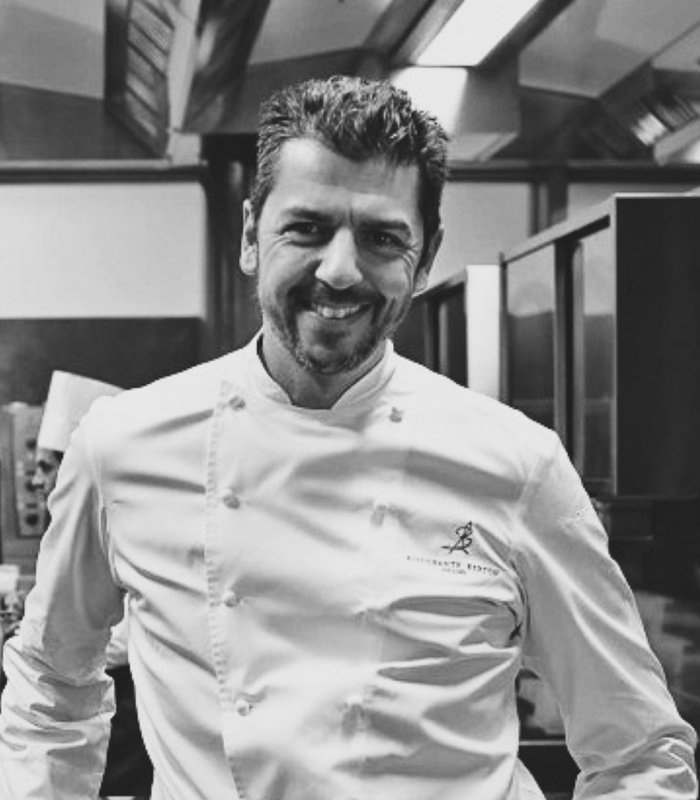 Play video
Andrea Berton
The dimensions and the special materials for this kitchen were designed to furnish large spaces. The pass area is characterized by a hot shelf with an adjustable height, while large pieces of glass take centre stage for the worktop, dedicated to pastry and breadmaking.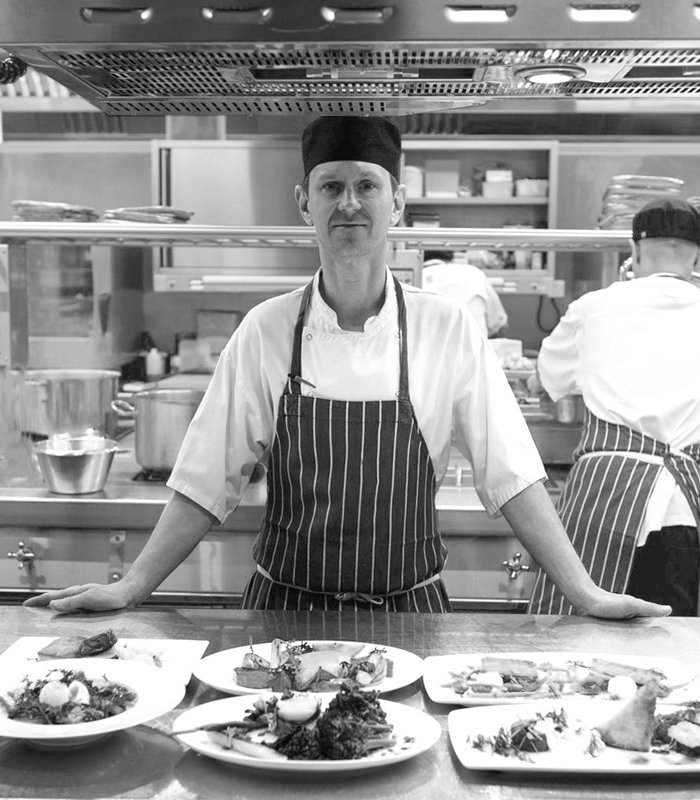 Play video
Jeremy Bloor
This restaurant with its picturesque view overlooking the Thames, has a completely bespoke feature which allows the kitchen to have an extra deep-fryer available when necessary. The key aspects of performance are speed, precision and reducing high temperatures. The installation using a crane was spectacular.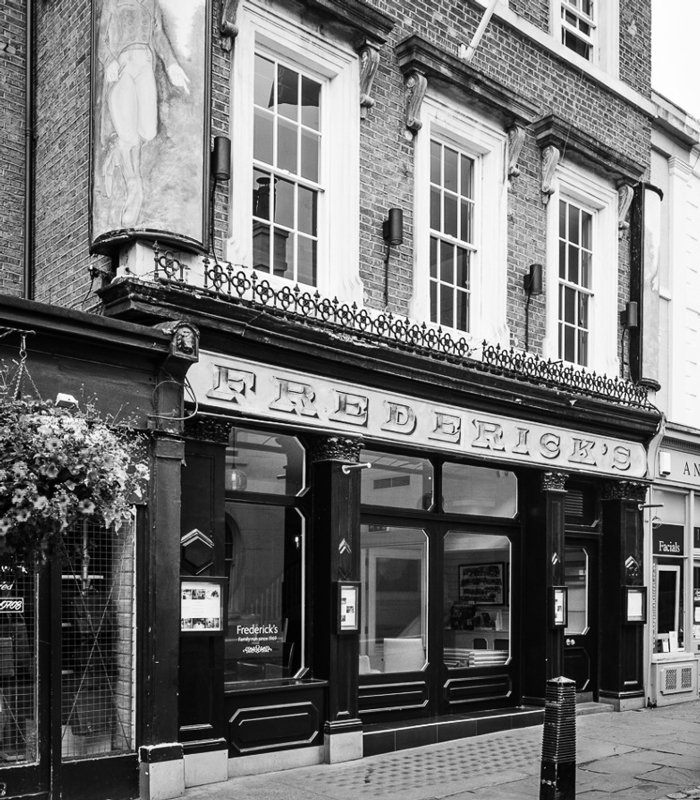 Play video
Precision and customisation are the key words for the design and installation of this kitchen. A large-sized cooking island has an oven with a charcoal grill (GREEN EGG) built into the structure, making it entirely unique.
Starred chefs from all over the world have chosen DeManincor for their restaurants. We have fullfilled every one of their requests and therefore contributed to the perfection of every dish created.