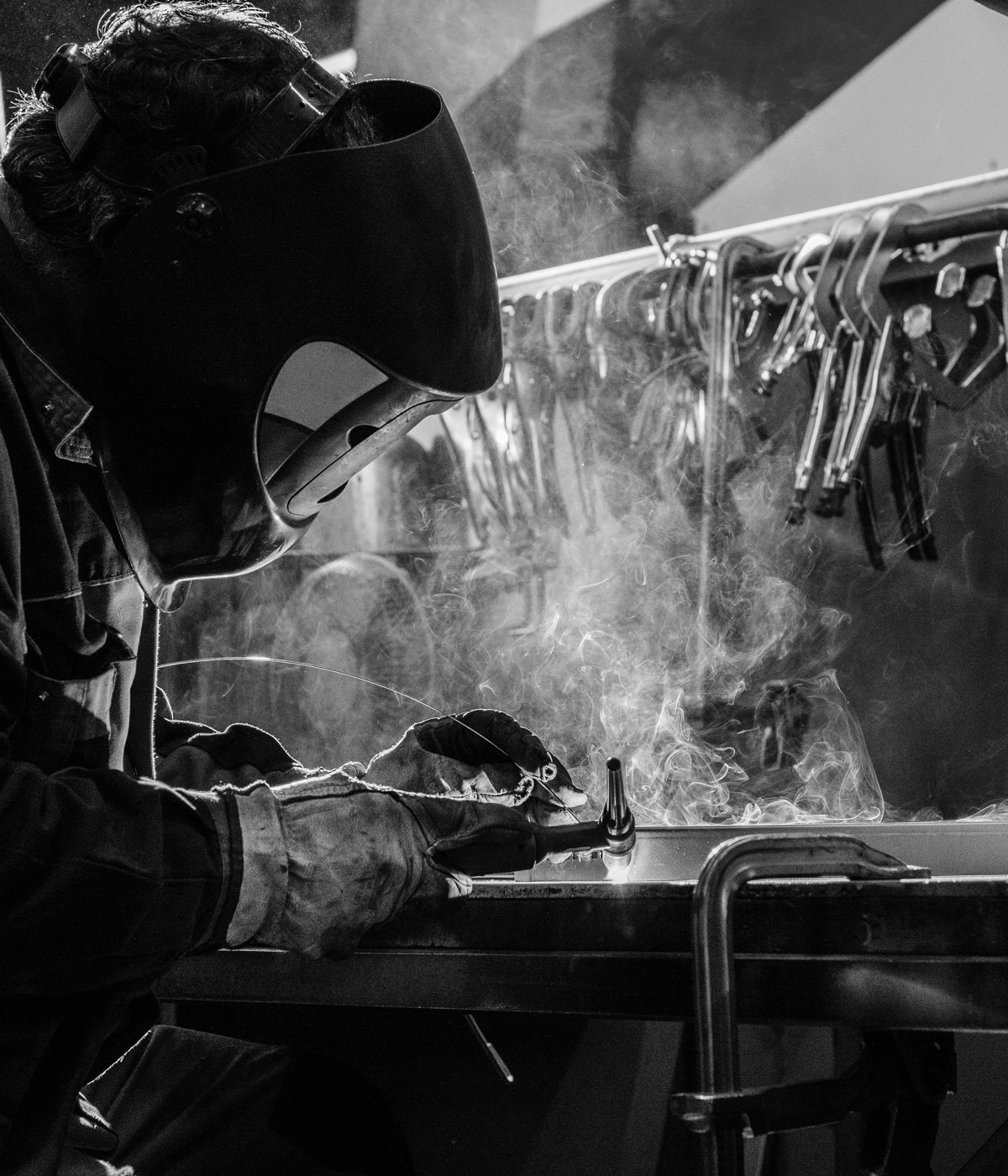 Each of our products proudly beholds the promise of Italian excellence and is made in our factory in Trento with the same care and passion founded over 180 years ago.
We are a modern, technically advanced industrial reality, always ready to face new challenges thanks to centuries-old secrets of artisan traditional.
Where craftsmanship and industry meet
DeManincor is synonymous with tradition and innovation.
Guaranteed exclusive quality due to a unified synergy between traditional artisan technique and the innovative capacity of industrial work.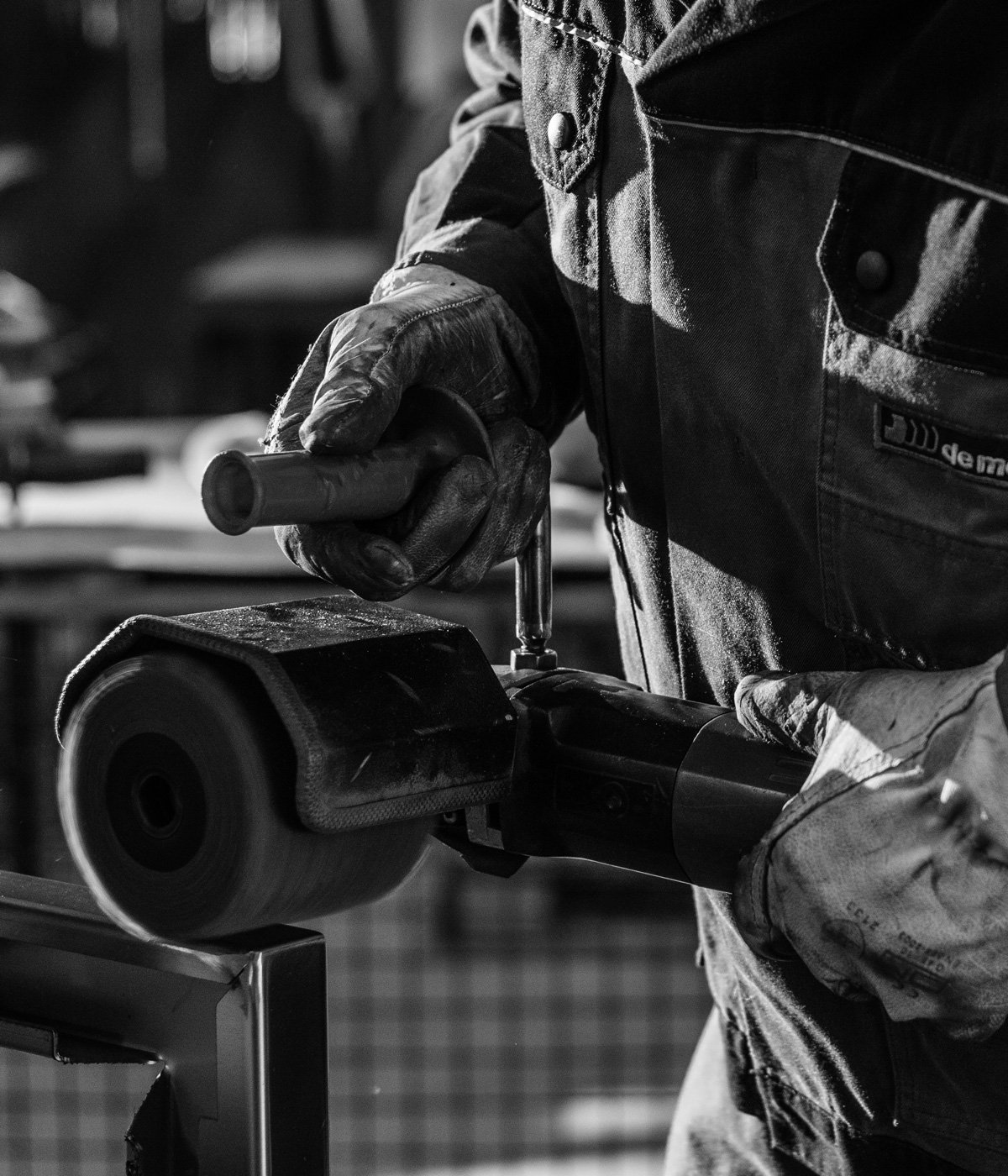 "For 5 generations we've practiced a form of art: producing kitchens in which innovative technology and artisanal care coexist in harmony"
Walter de Manincor
Ceo
"We fulfill even the most particular requests because we don't like to limit our customers. A passion that traces back to 1828"
Mattia de Manincor
Sales & Marketing Director