A breathtaking view of Milan for an open kitchen with a sophisticated design in chromatic and materialistic harmony with the environment.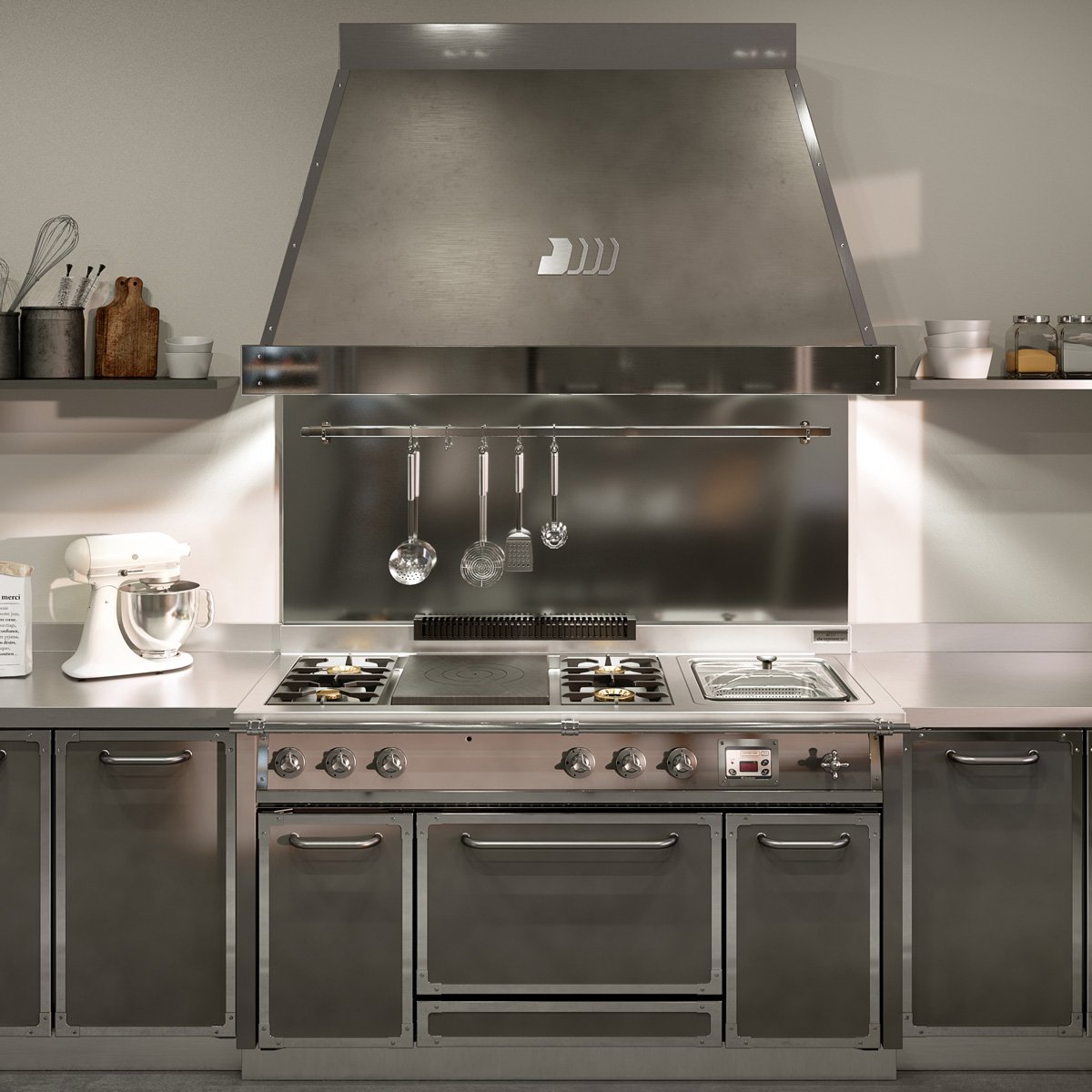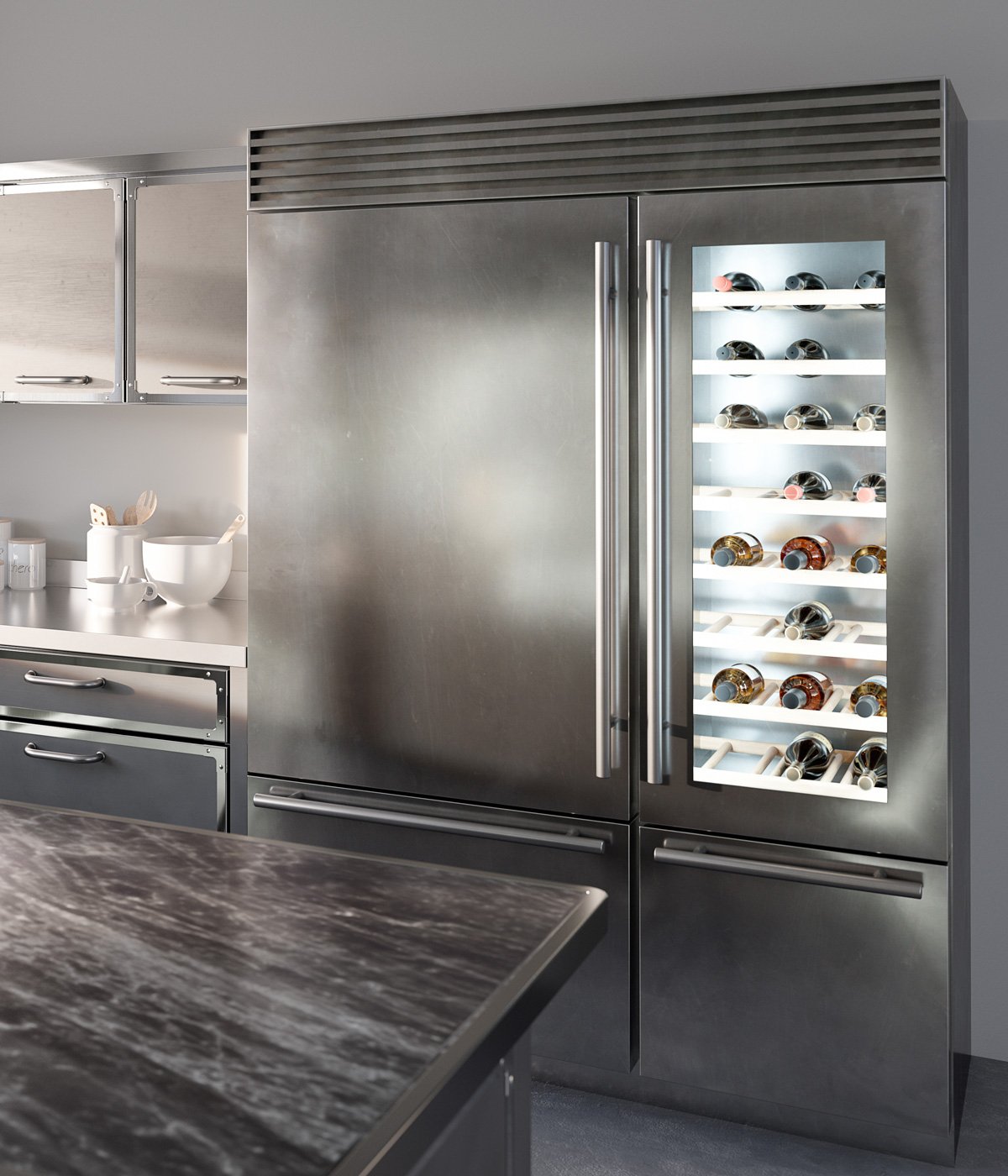 The coup-de-feu gas plate lends itself to Oriental cuisine.
A special ring adaptor on the coup-de-feu plate allows the use of a vertical flame. Ideal for Wok pans.
A restaurant at home.
The classic areas of professional fine dining at home, chosen by you according to your taste: cooking, storage, preparation and cleaning.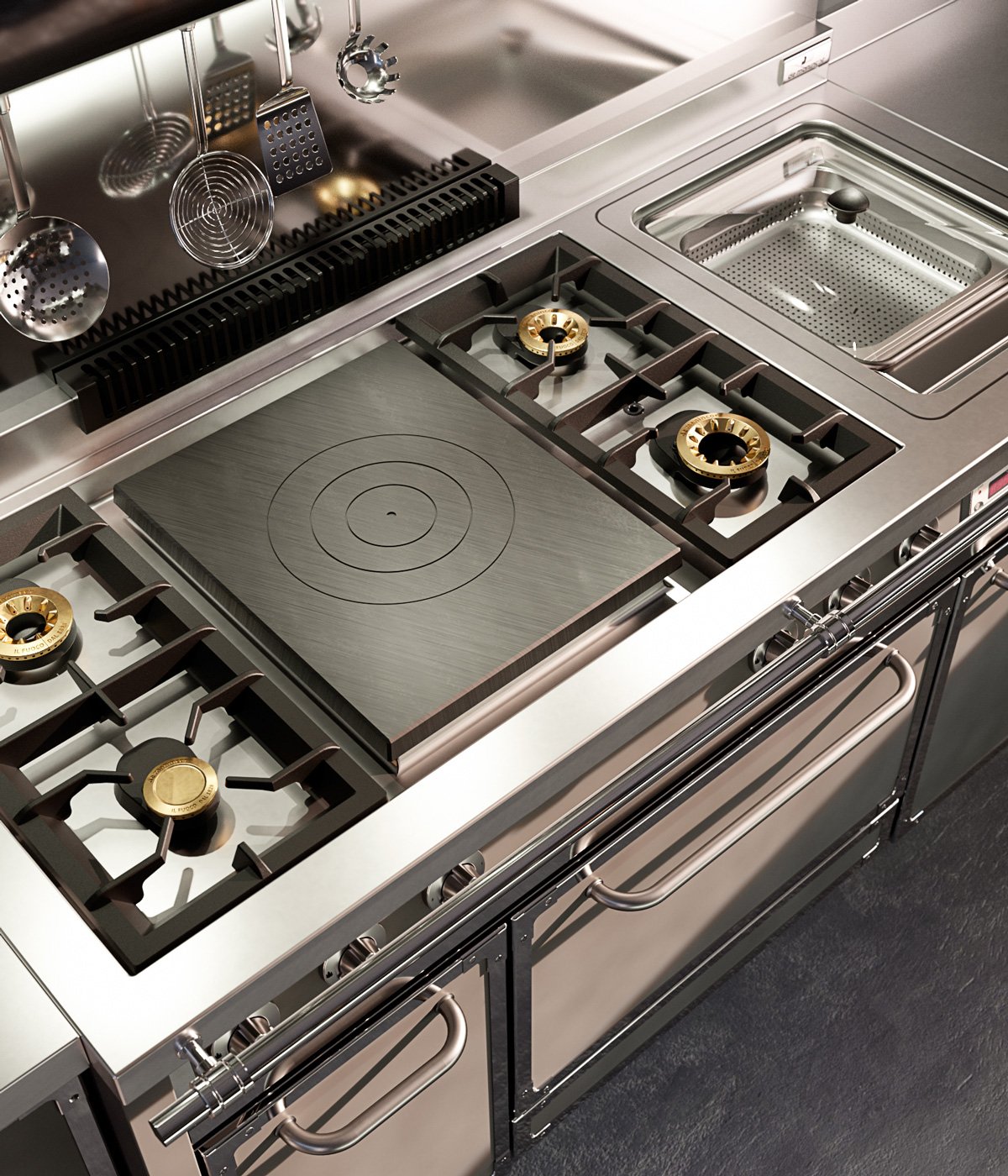 Precious details enhance techinque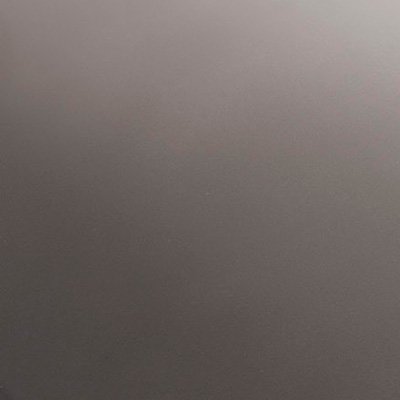 Glossy Black vertical edge.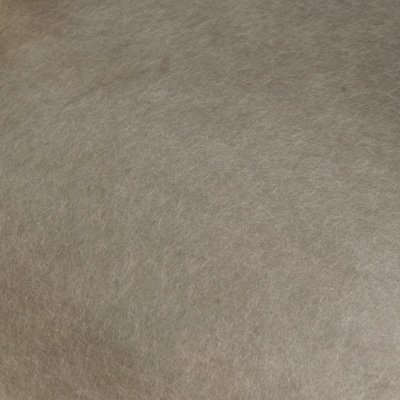 Peltrox panelling, an etched stainless steel that recalls traditional pewter. The characteristic of stainless steel creates a warm finish.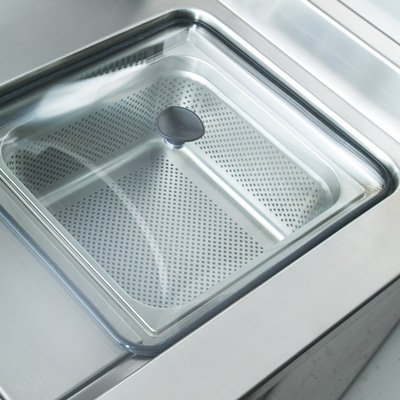 The multipurpose DeManincor pasta cooker permits steaming on different levels with GN containers.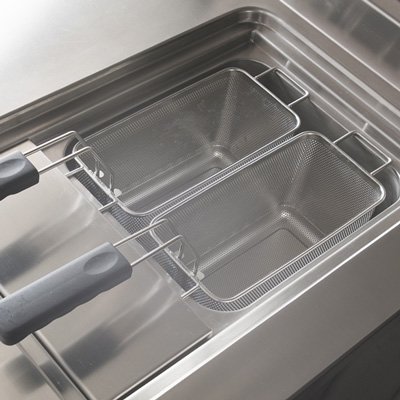 The pasta cooker has two independent baskets which can provide different cooking settings depending on the type of pasta and cooking time required.