The management of air is a fundamental element of every modern kitchen. For the right results the correct extraction and emission mechanisms need to be installed into the kitchen, taking the spaces, appliances and future use into account.
Standard hoods
Designed for use with DeManincor stoves, the hoods come in a wide variety of colours and designs. Each hood is designed to meet the needs of the stove it is placed over.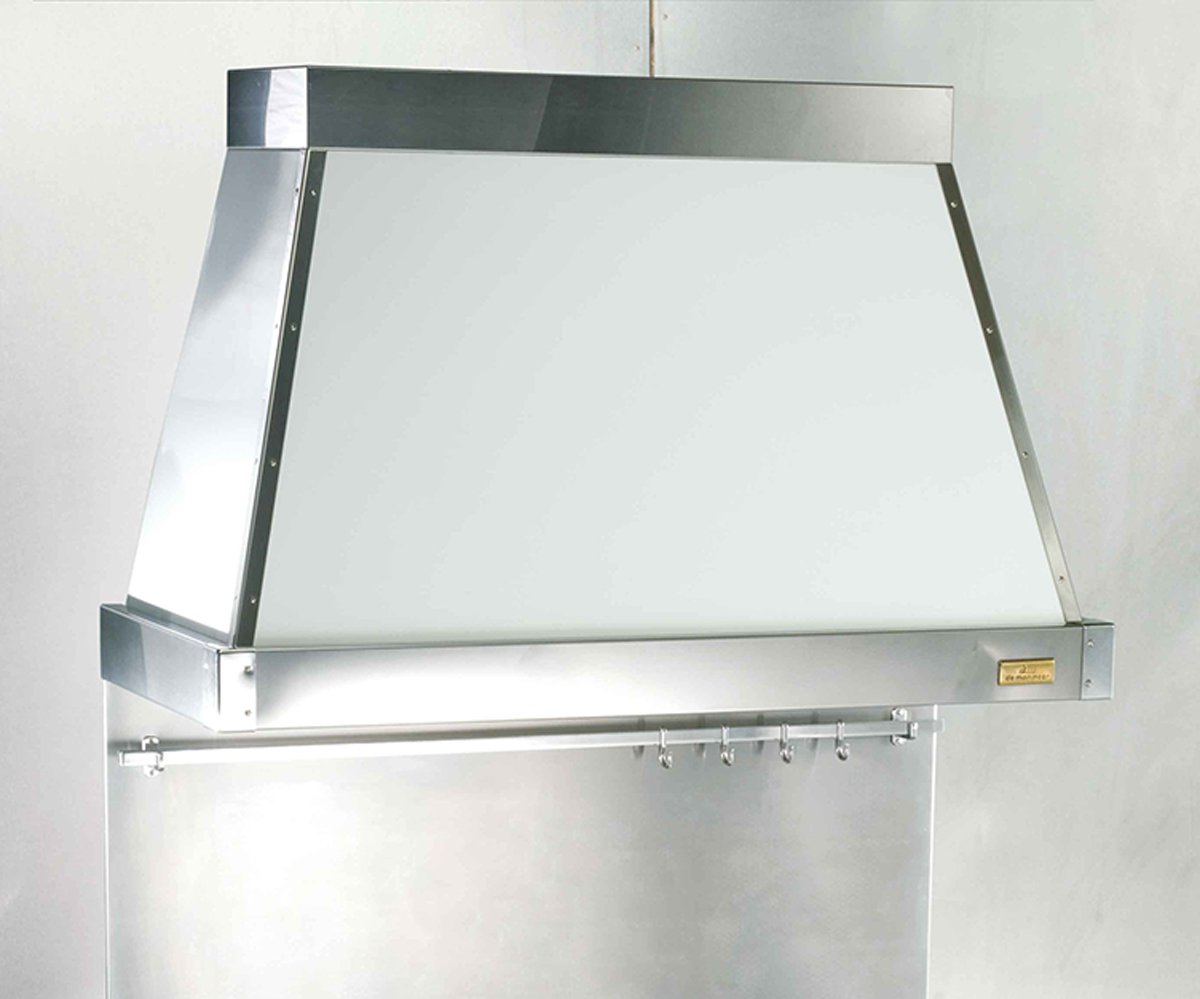 Special customise hoods
Made-to-measure hoods for a unique kitchen. The choice of colours is vast, just like the choice of materials for the finishes. The motor and the performance of the special system are separate from the aesthetics or hood size, yet designed to match the equipment, ensuring an infinity of changing combinations.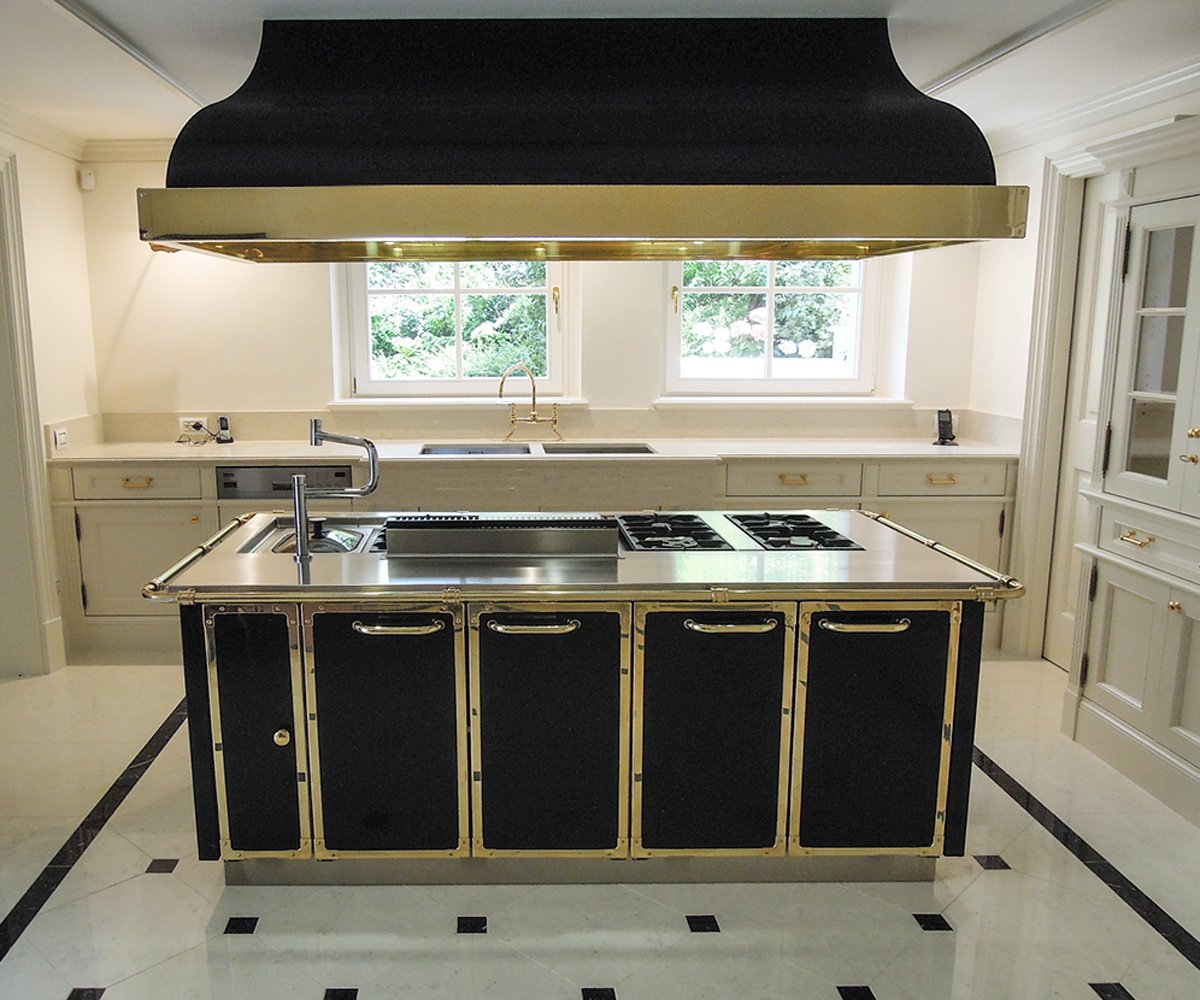 Extractor ceilings
An efficient and aesthetically remarkable alternative to the traditional hood, extractor ceilings are made-to-measure for the kitchen. Hygiene and safety are ensured as the wall-to-wall installation allows for effortless cleaning of filters and stainless steel surfaces. They optimise the temperature in the kitchen and regulate air flow. Lighting is also personalised during the design phase and integrated into the extractor ceiling.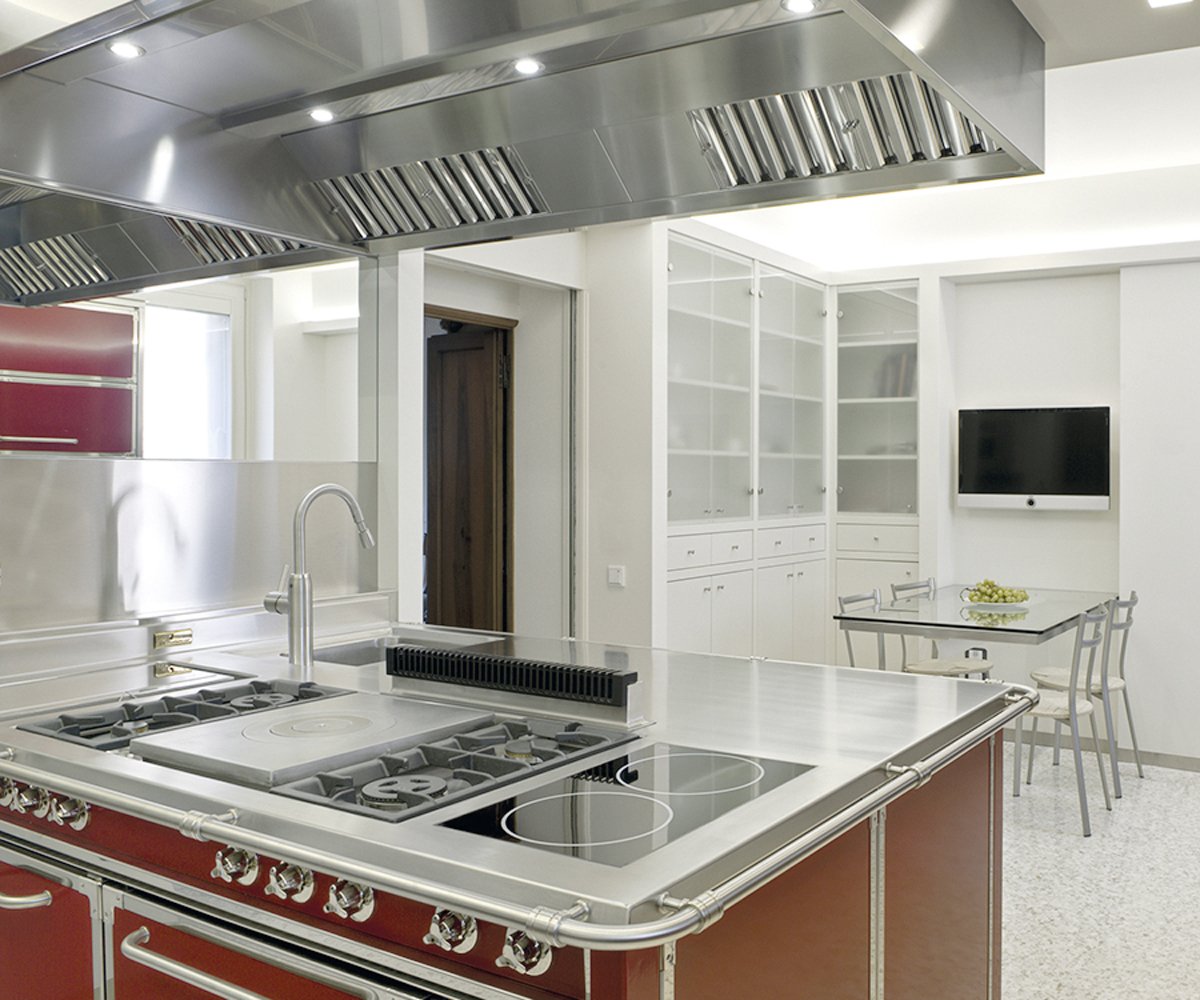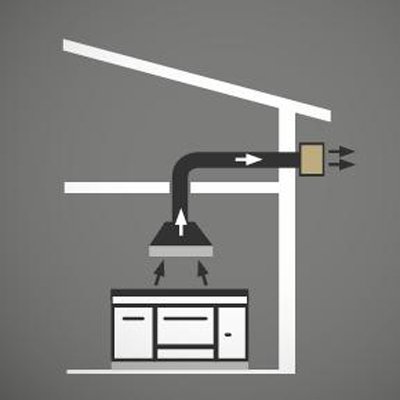 Remote motor
In order to reduce running noise to a minimum, clients may opt for a remote motor.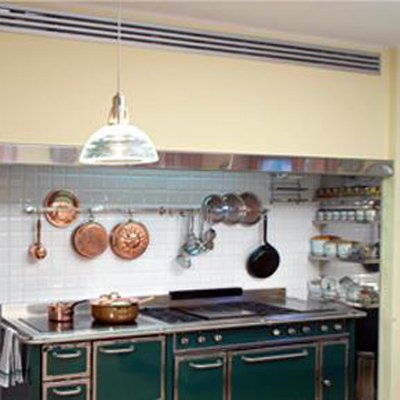 Air recirculation
Fresh air balances out the extracted air and ensures a healthy, clean environment.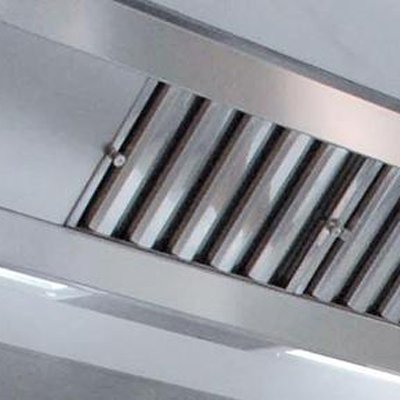 Balanced / Conditioned recirculation
A specific air treatment area conditions the temperature of the air flowing back into the kitchen: warm in winter and cool in summer.