The cold, and therefore the storage of food, is one of the biggest challenges of a modern kitchen. Precise systems with particular features keep products fresh and minimize waste.
Refrigerators and wine cellars
Refrigerators with versatile interiors, with sliding shelves that house containers and food of varying sizes.
Glass-front refrigerated wine cellars with elegant wooden shelves of untreated wood, to preserve your wines on.
Maximum temperature control to ensure fine wines can be enjoyed over time, without altering the flavour.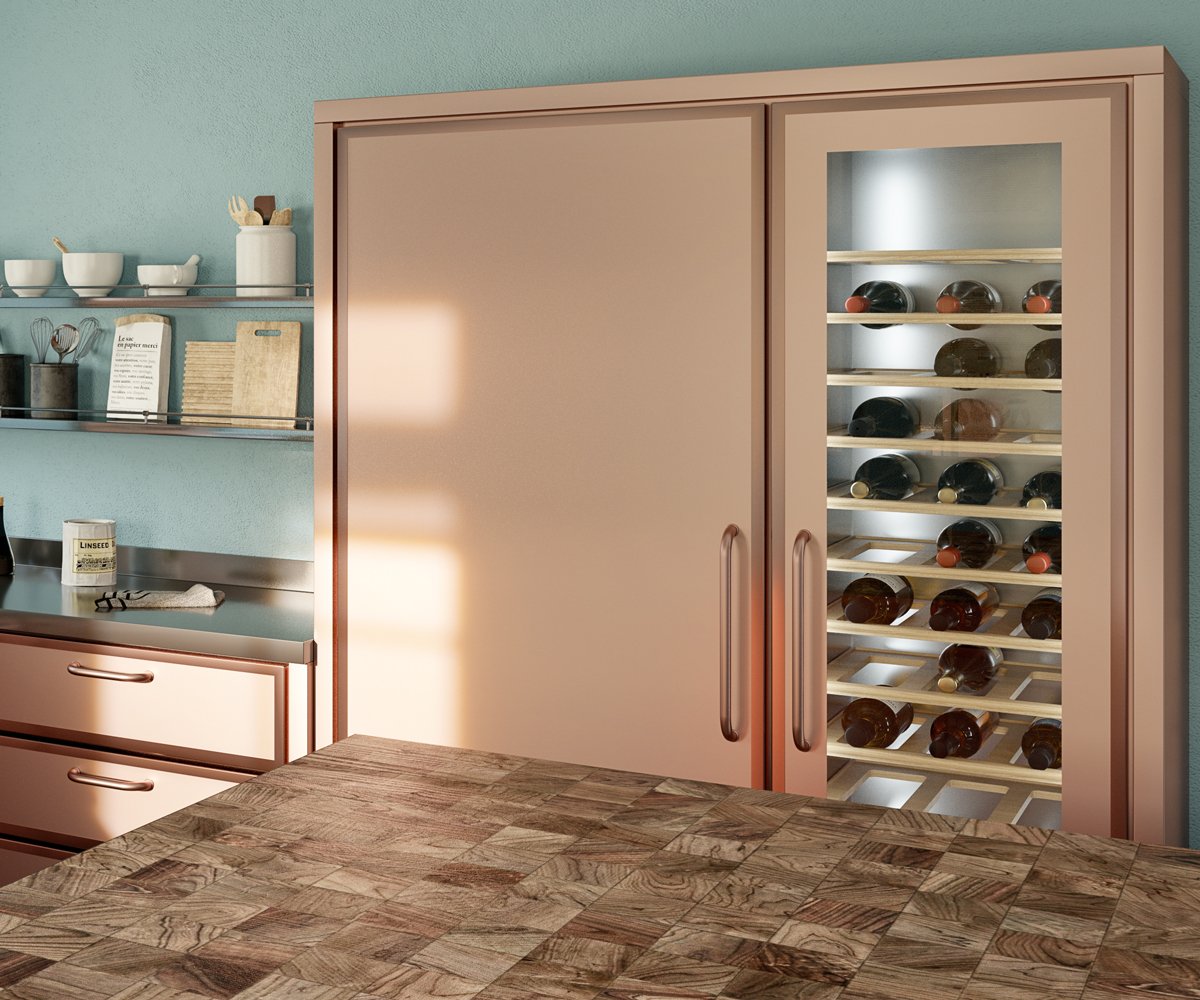 Customised refrigerated counters
DeManincor cold tables guarantee that desired and uniform temperatures are reached in 40% less time than standard tables, thus improving the preservation of the food.
There is a wide selection of cold tables and freezers with a variety of possible combinations: with doors, with doors and drawers, with drawers only.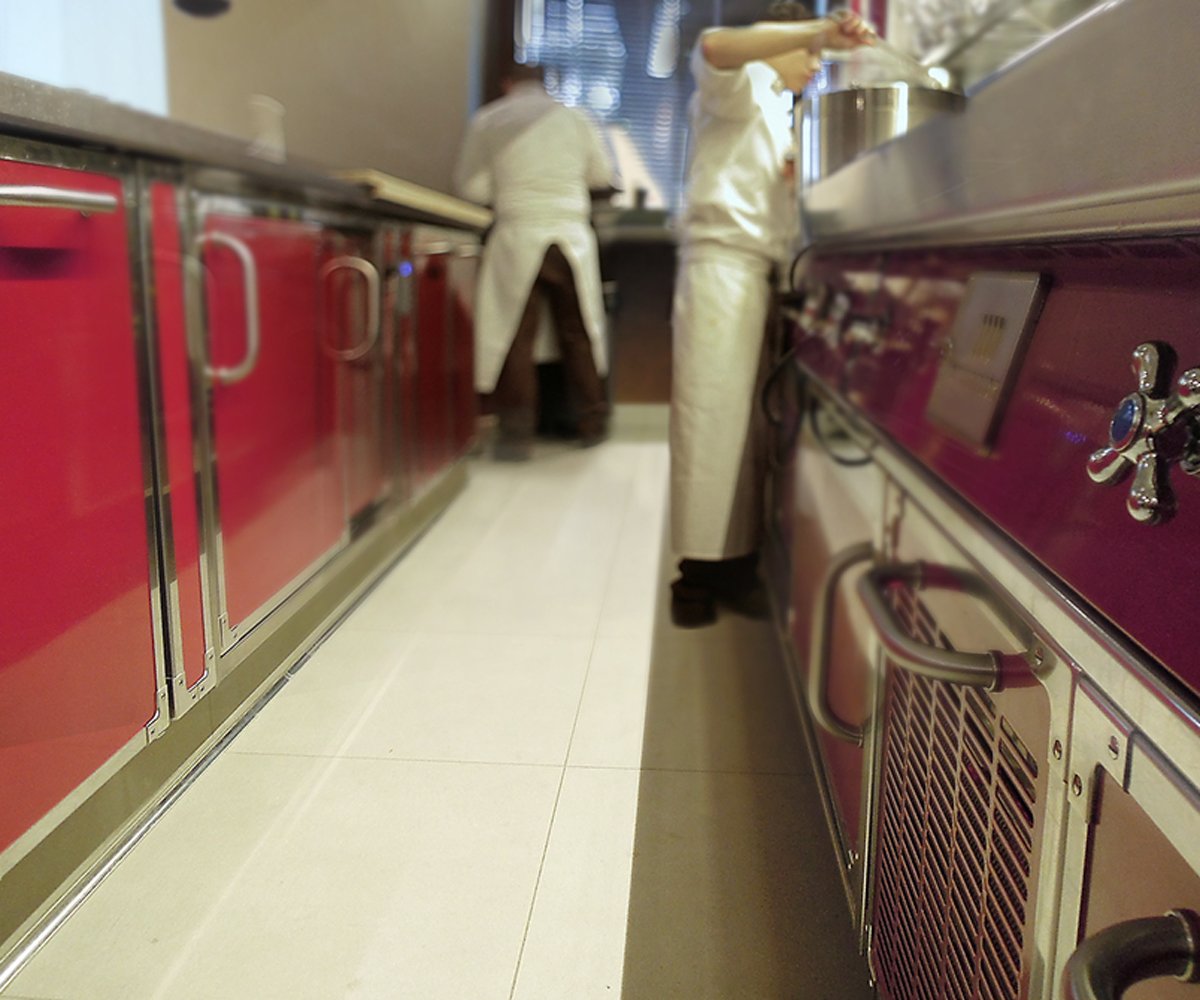 Customised wine cellar
The wine cellar can be customised in accordance with the amount of space available, the temperatures and lights set as desired and always under control. A prestigious product for real connoisseurs.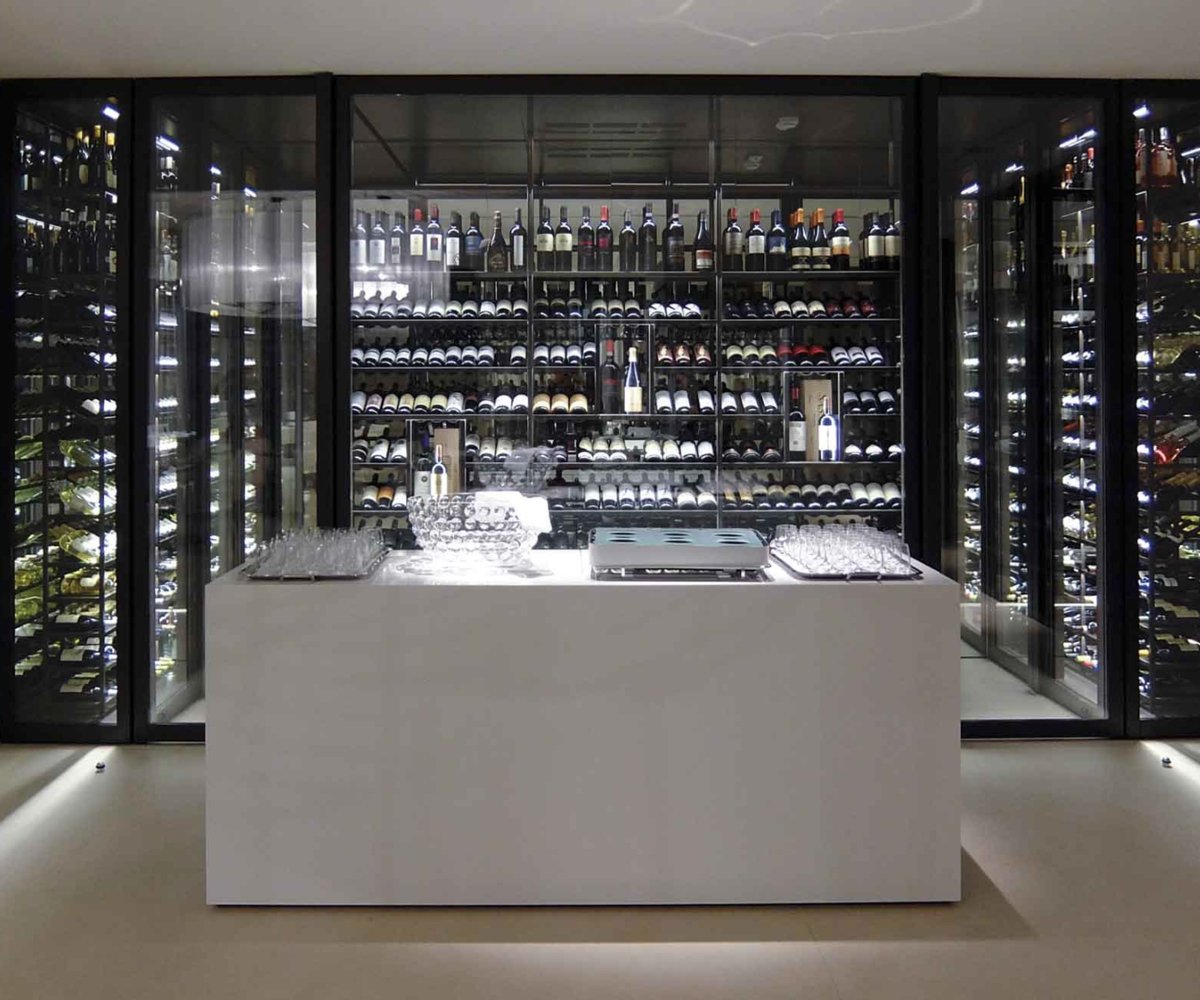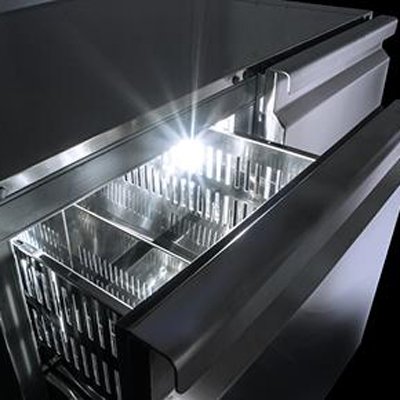 Made-to-measure refrigerators
Refrigerated counters, cold rooms and professional blast-chillers for restaurants. The best cooling machinery available even in your home.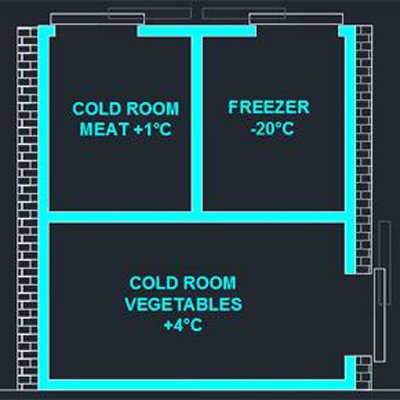 Customised cold rooms
Spacious food product coolers for the large-scale volumes and needs of restaurants and cafeterias. DeManincor is able to provide systems that include cold management.