In South Beach, Black Velvet tones with edge in Glossy Black for a contrast suitable to true connoisseurs.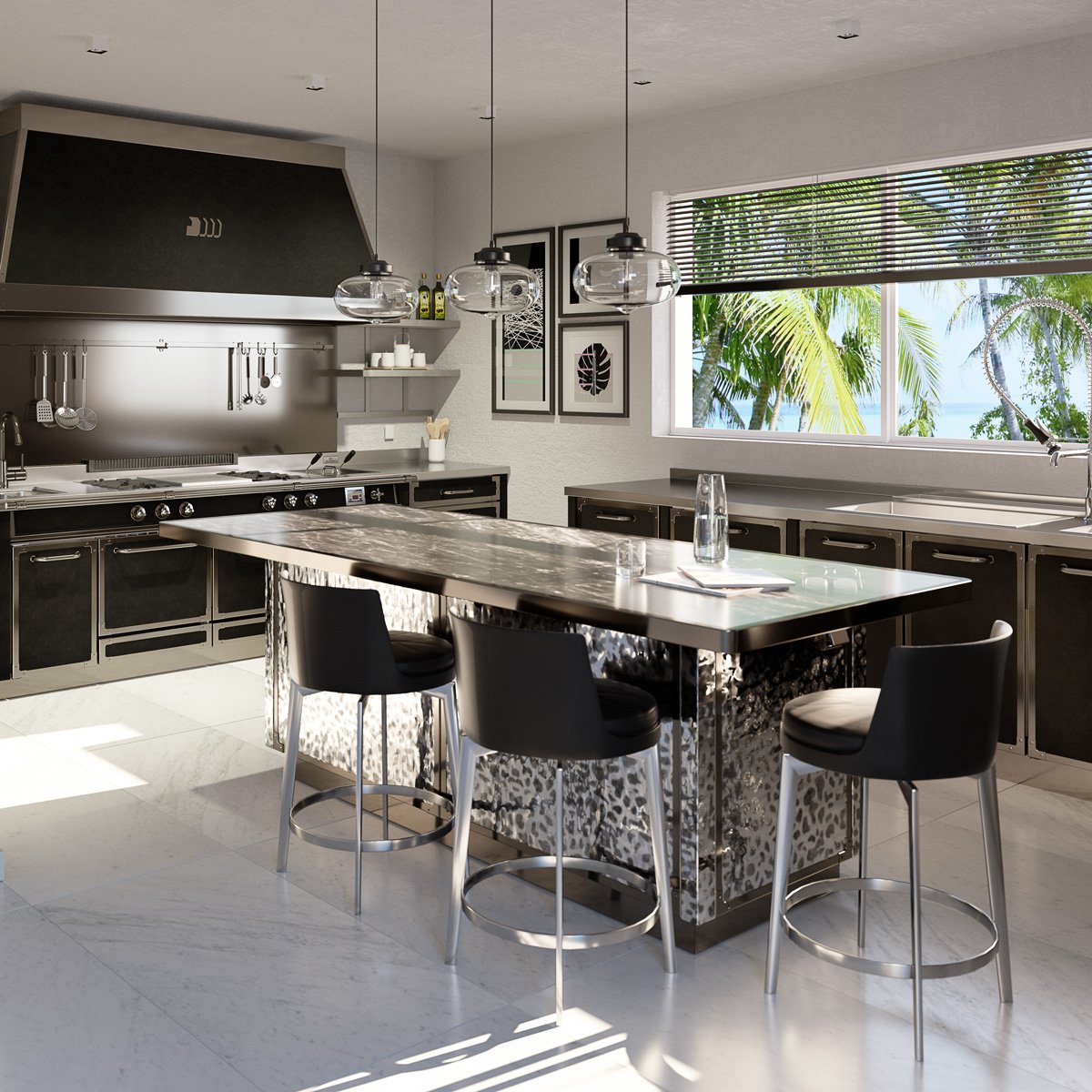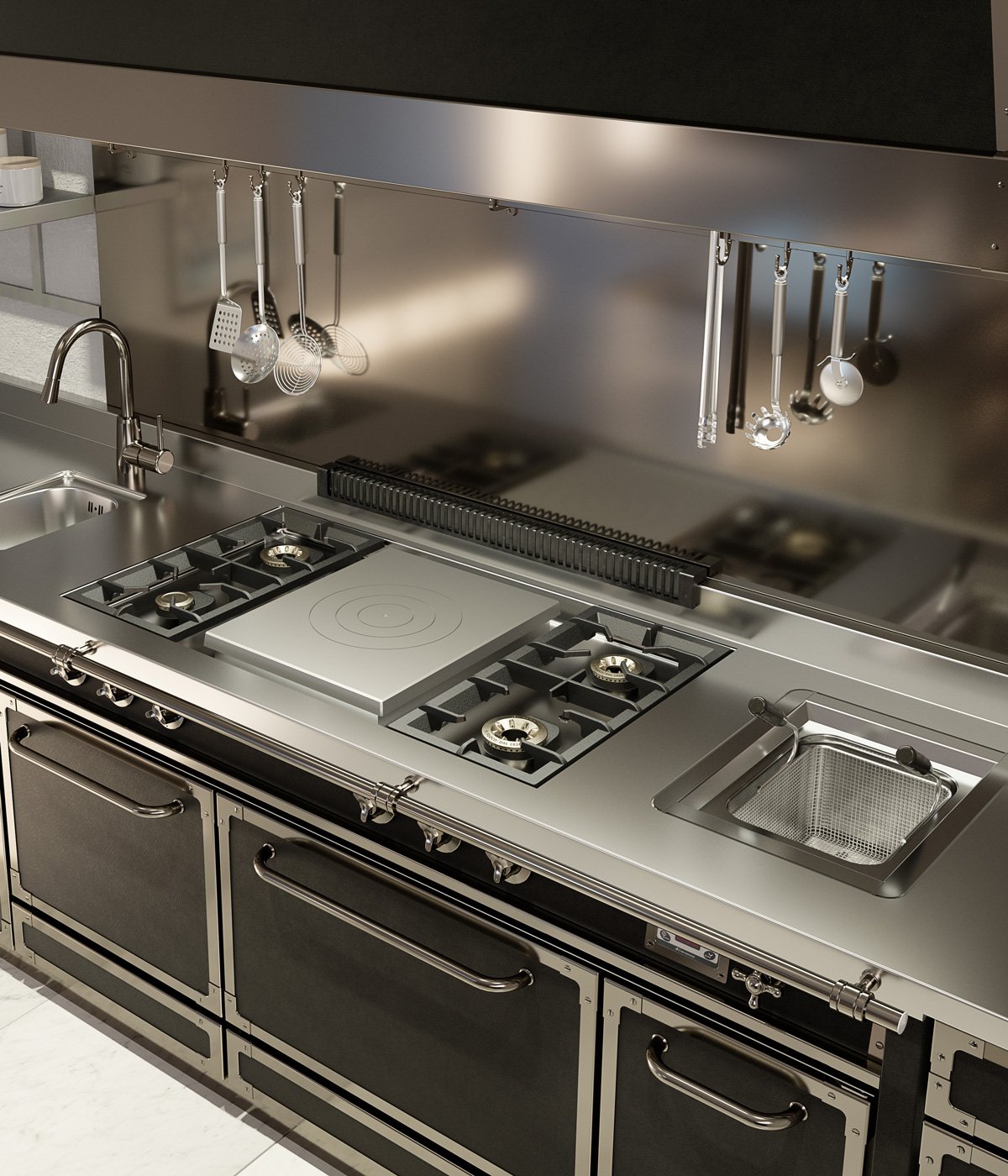 Enamel isn't just an aesthetic.
The gas burner grills are in enameled cast iron for easy cleaning. The exhaust hood for smoke and fumes from the Coup-de-Feu gas plate is in black enamel. This stops the stainless steel from burnishing over time from backsplash and high temperatures.
Two multifunction ovens: large and small.
The combination of two ovens allows the preparation of different dishes at the same time. One is standard sized and the other is larger, equipped with a rotisserie spit for specialized baking trays (from 62cm). Under both ovens there's a convenient compartment for storing trays.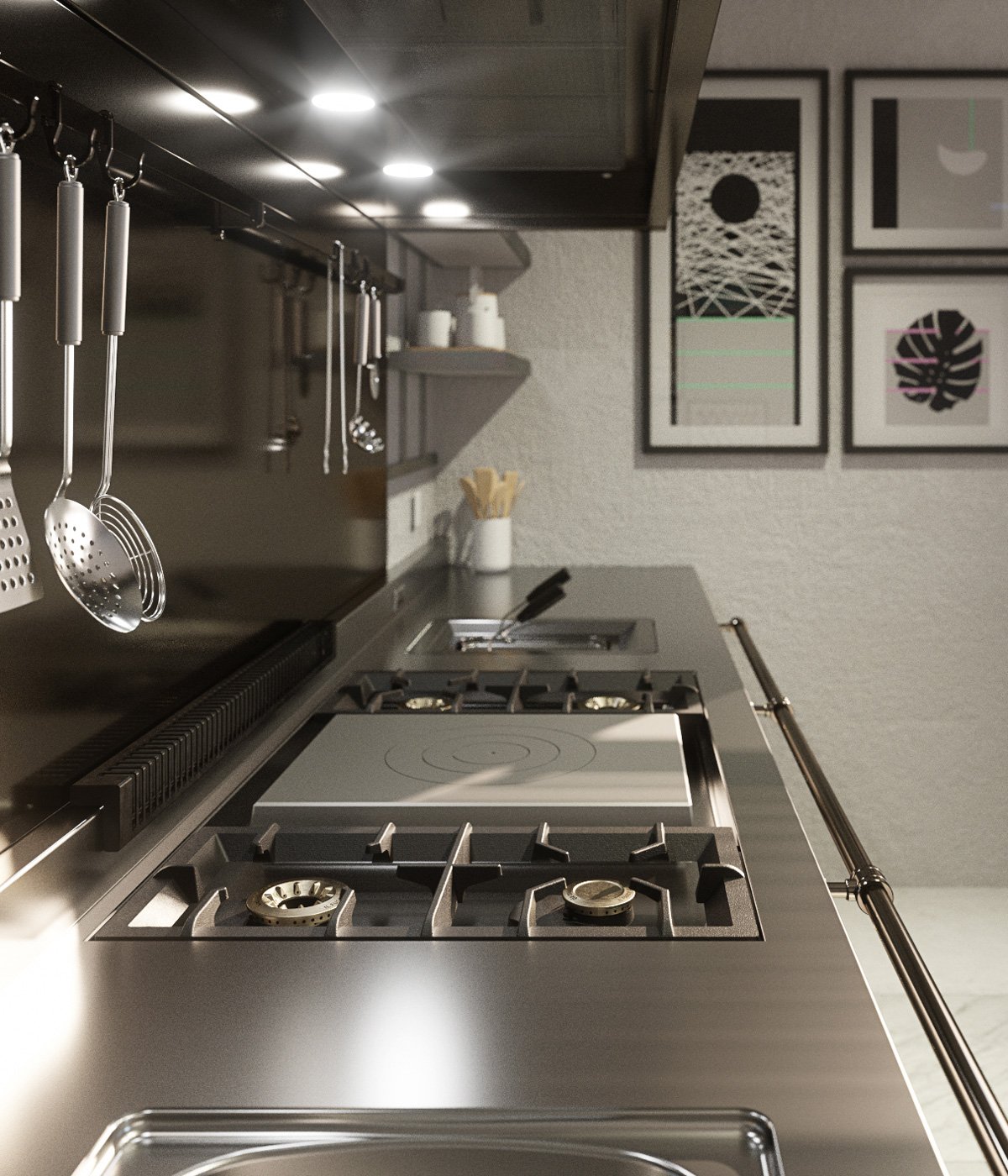 Precious details enhance techinque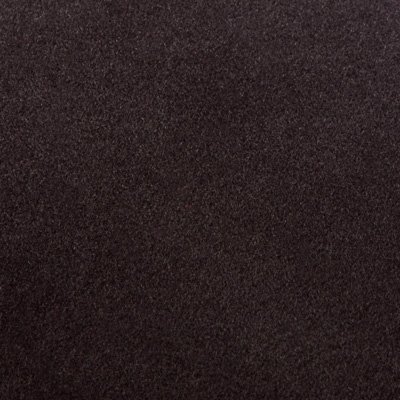 Matt Black enamel, an elegant and luxurious choice.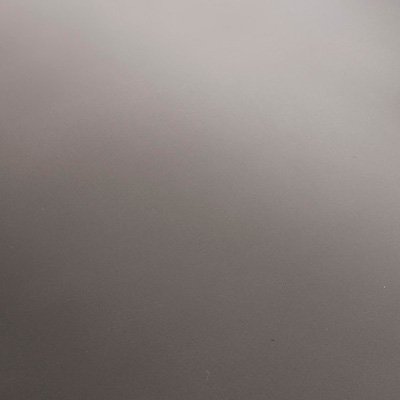 The glossy stainless steel edge emphasises the vertical black panels.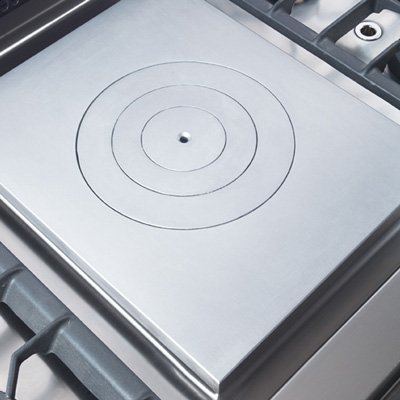 The cast iron Coup-de-Feu gas plate is ideal for slow cooking (mijotage).