For those who seek to brighten gray city days.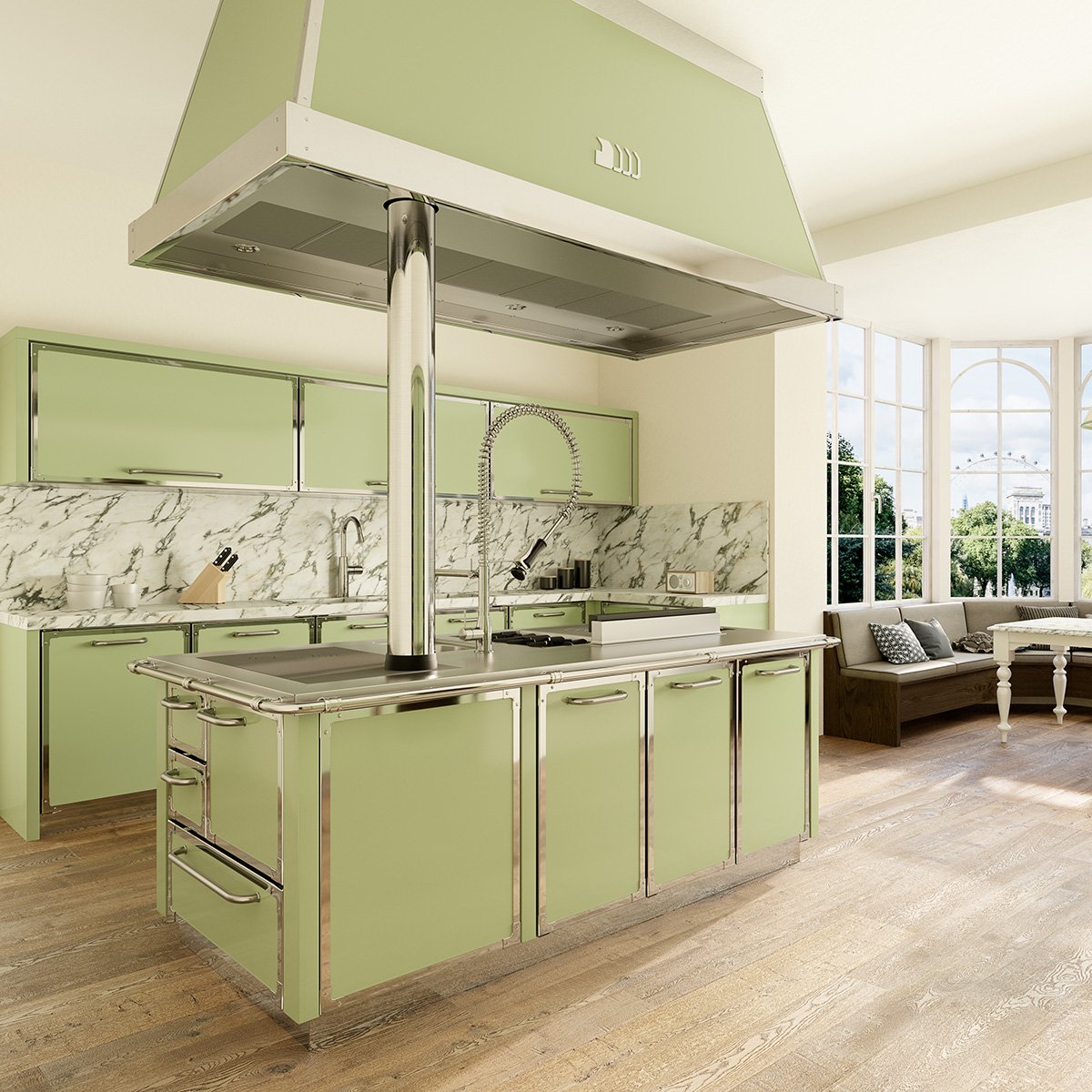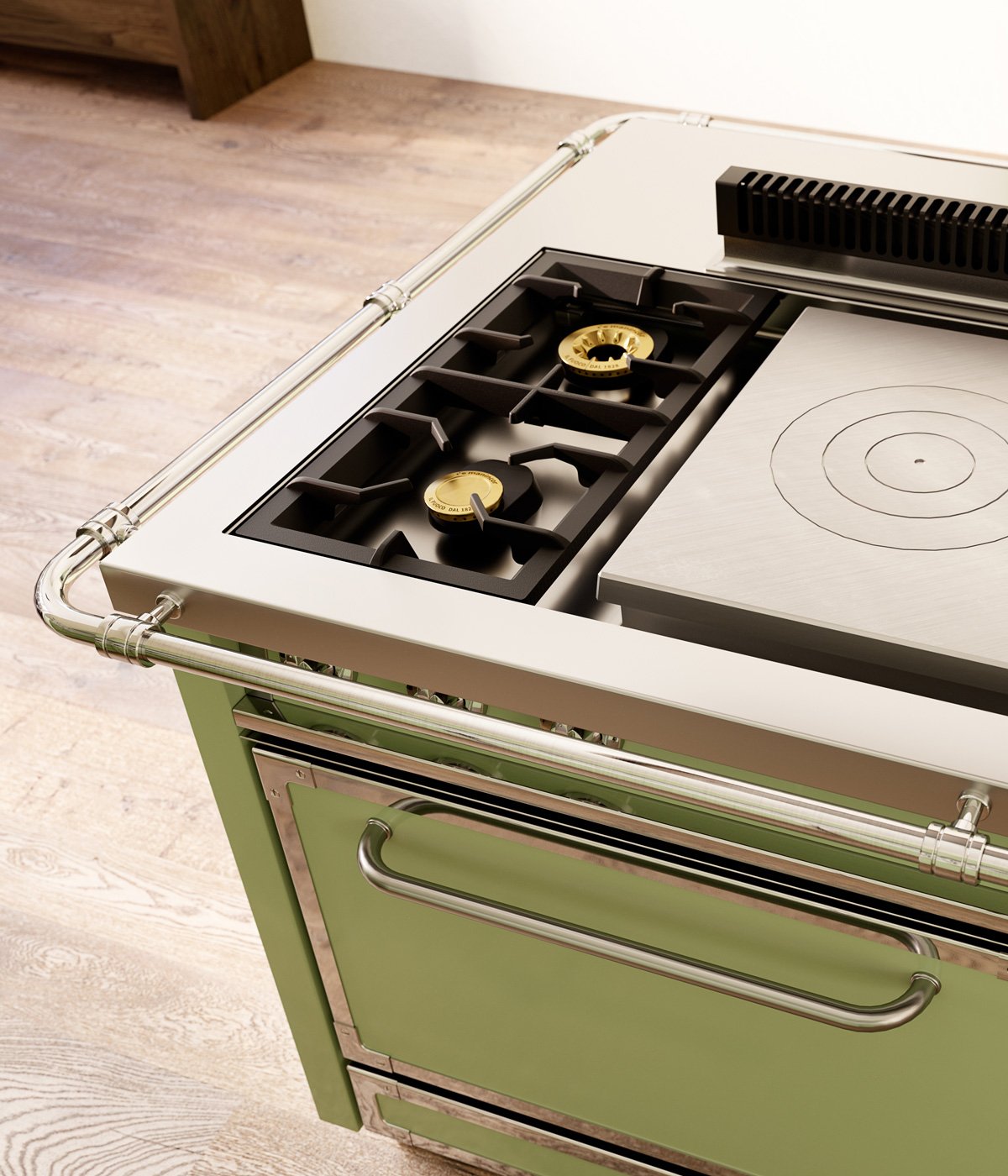 Inclined and ergonomic control panel.
The inclined control panel allows you to adjust the gas burner knobs with precision.
A steel surface designed for you.
The unique worktop surface in stainless steel (AISI 304) follows the forms of the cooking island and includes various appliances. In this case, the watertight burners are positioned in a collection tank with drain. How many gas burners are there? At DeManincor, you decide.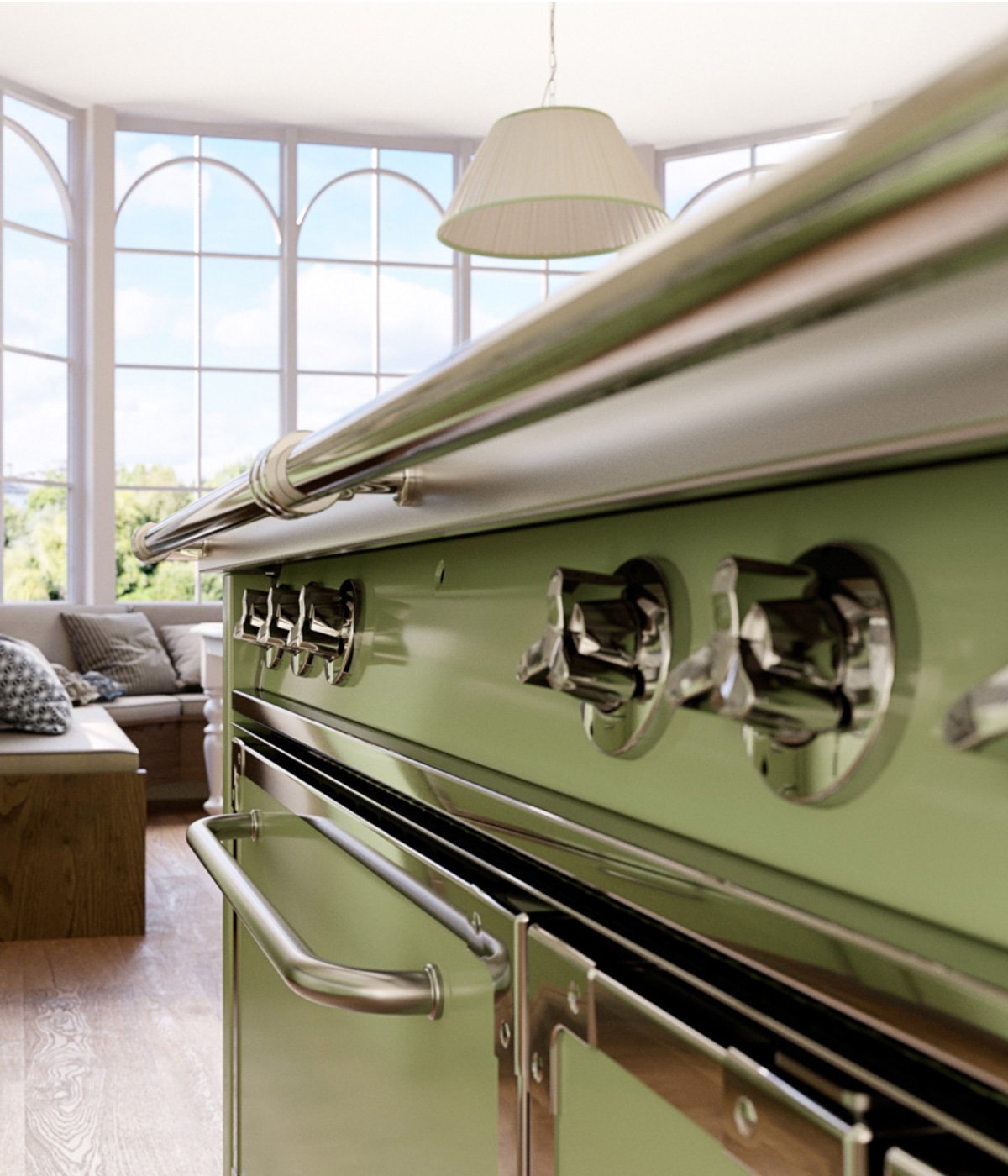 Precious details enhance techinque

Pastel Green: the softness of a Provençal colour combined with the strength of porcelain enamel.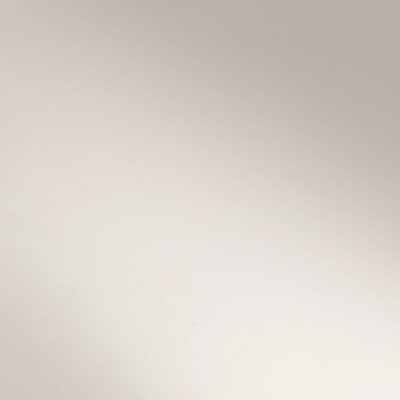 Polished stainless steel accentuates the pastel enamel.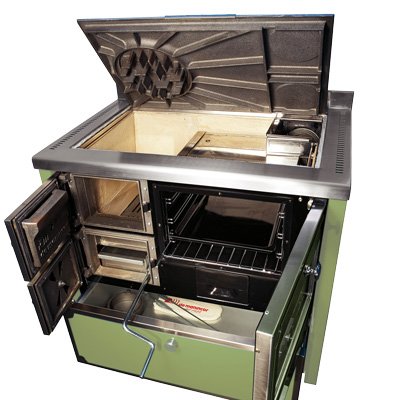 Integrated wood-burning cooker. The joy of traditional cooking. The ultimate static wood oven.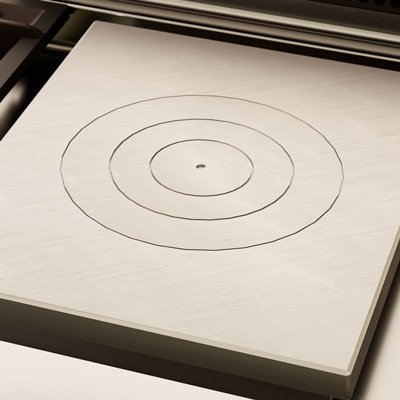 Coup-de-feu cast iron gas plate. The evolution from wood burning to gas. Vertical gas burners with pilot flame ignition.